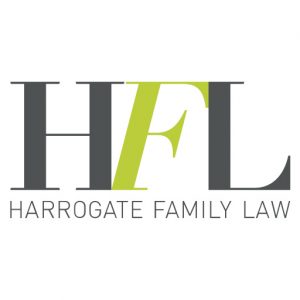 Harrogate Family Law has this week relocated to larger premises to accommodate recent expansion and pave the way for future development.
The fast-growing family law firm has recruited four new members to the team in the past 12 months and has achieved a string of high profile accolades, including a listing for its managing director Andrew Meehan by Chambers UK naming him as the Harrogate region's leading matrimonial solicitor, and the firm's listing by the Legal 500 national industry guide as one of the North of England's up and coming firms.
Andrew said the new offices in Windsor Court, Harrogate represented the latest stage in an on-going programme of investment in the firm's infrastructure which has so far included IT systems upgrades as well as specialist legal appointments and the streamlining of administrative processes.
"As well as supporting the growth of the business, all our investment is aimed at making the separation process as painless as possible for clients by providing them with high standards of service, superior expertise and a discreet environment for discussing their case," he said.
The firm's latest recruits include Ellie Foster, a family solicitor with experience in dealing with financial arrangements in matrimonial cases, who joined from national firm Mills and Reeve at the end of last year, and legal secretary Caroline Ford who recently moved to Harrogate Family Law from the matrimonial department of another Leeds firm.
Andrew, who is accredited by Resolution in three specialist areas of family law, including complex financial and property matters, said the past year had represented a landmark in the company's development.
"Our office move represents the start of a new and exciting era for the practice and the promise of further growth to come."
Richard Flanagan of Flanagan James Property Consultants in York, who advised Harrogate Family Law Limited in the relocation, added "we are pleased that we have been able to assist this expanding and successful practice in the acquisition of their new offices, to accommodate their existing requirements and provide potential for future growth".